Before and after packaging designs that are worth taking a second look.
Snapple
Snapple is getting their biggest makeover in 37 years, which include new formula, reduced calories, updated logo and packaging. Design by the firm CBX. Nice job.

From Brand New's look at the Snapple repackaging
Baked Lays
Hornall Anderson designed the packaging for Baked Lays and said, "We carefully evaluated the shelf set in the chip aisle, women centric products in grocery and other categories, color palettes to determine just how to communicate 'healthy' and/or 'better for you.'"
We think it's a nice upgrade, but not sure it makes the chips any healthier.

Baked Lay's Package Design (review from The DieLine)
Redtree Wines (Cecchetti Wine Company)
Redtree's new label is simple and brighter… easier to remember. After the redesign, in the first half of 2008, 48,000 cases were sold—already double the total amount of cases sold during the previous years' launch.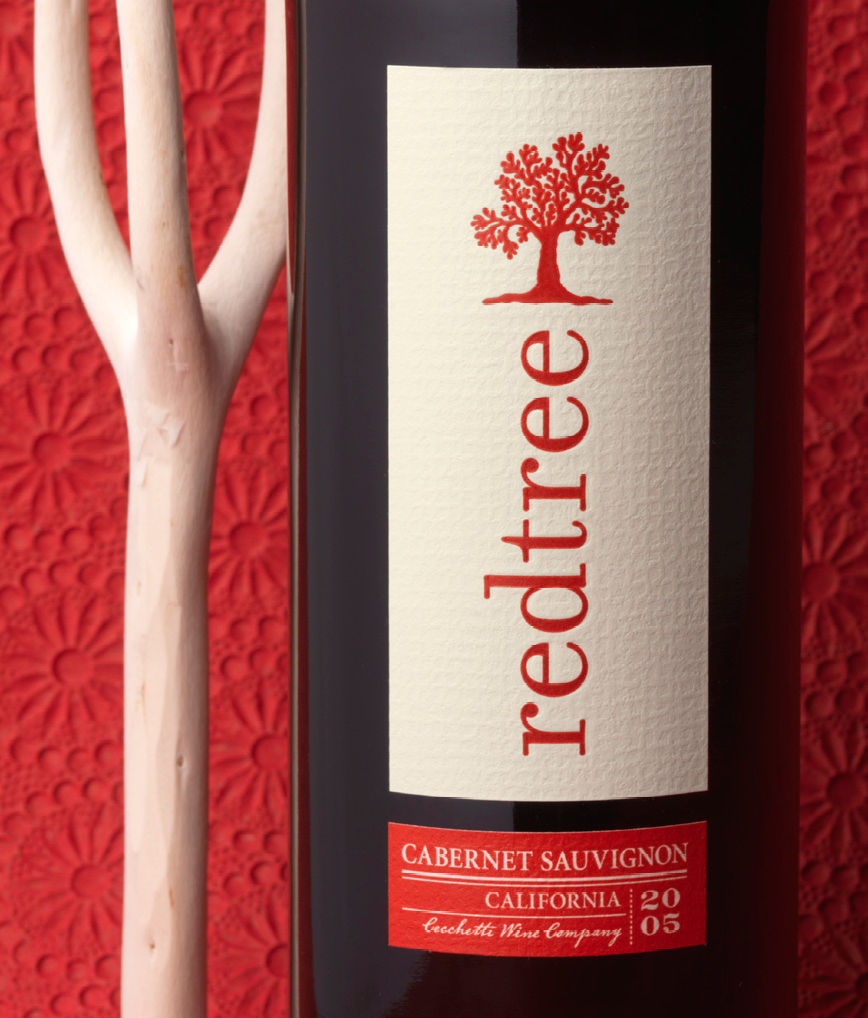 Redtree's New Label Design


Redtree Wine's Original Bottle (from PopSop)
Pioneer Beef Jerky
We just had to post this one because it's so effective in making the product line consistent and soooo much cleaner. The Pioneer Brand Beef Jerky line was designed by Duffy & Partners.

Beef Jerky Line New Packaging (from The DieLine)

Before the redesign (from The DieLine)